Add elegance to your home by resurfacing your countertops with one of our stunning countertop designs.
Transform any space with our variety of materials including Quartz, Granite, Corian, and laminate. Our professional team at Custom Roll Out Drawers can evaluate your existing space and make recommendations that will beautify your countertops.
Book your FREE in-home consultation today!
All of our surfaces are made with only the highest quality and installed with proper care. Our process is efficient, professional, and easy! Give your kitchen or bathroom the gorgeous upgraded look that it deserves and consider Custom Roll Out Drawers for your next countertop project.
Book now
After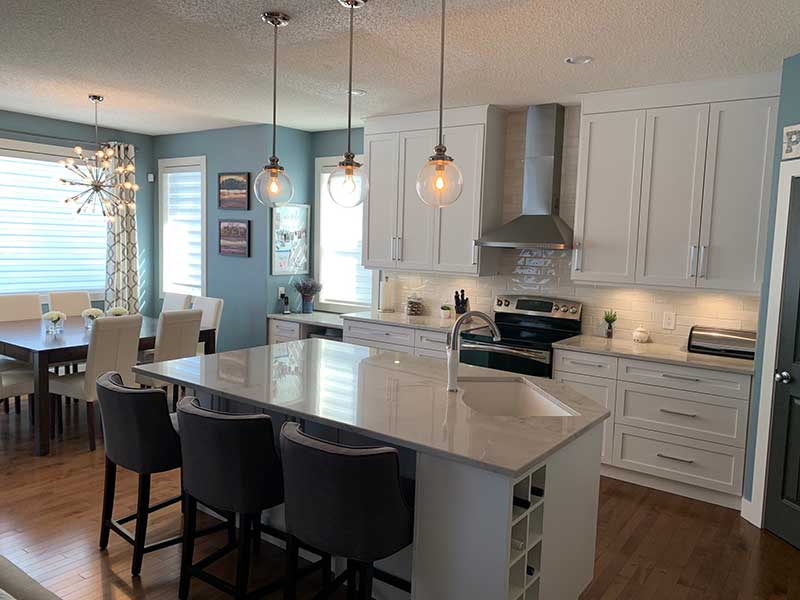 Before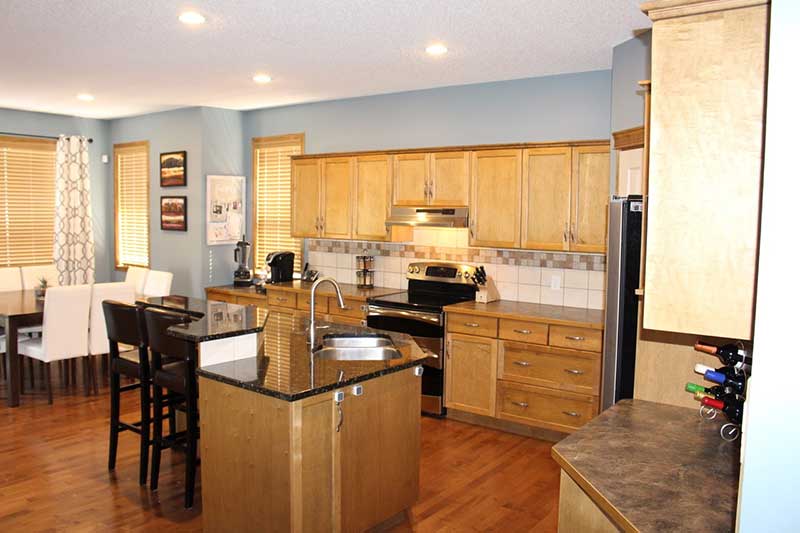 Quartz Coverups
The ultimate in engineered stone and the next generation of Quartz. Enjoy the durability and beauty of Quartz in a 6mm overlay format that can be applied directly over your existing countertop. No need to remove or replace your existing tile back splash. With 36 colors to choose from there will be something for everyone. *No sealing required.
Contact us for Quartz coverups
Granite Slab
A naturally occurring material offers one of a kind patterns in each and every slab. With hundreds of colors to choose from that are sourced from quarries around the world. Available in 2 cm or 3 cm thickness this durable surface offers that wow factor many are looking for.
Contact us for Granite countertops
Quartz Slab
This engineered product made mostly of natural quartz mixed with resin is available in a variety of colors, styles and textures. Colors are generally consistent from slab to slab and tend to be more uniform throughout. Resistant to stains, scratches and cracks, impervious to heat, cold and common house hold chemicals. This practical surface will give you a lifetime of enjoyment. *No sealing required
Contact us for Quartz countertops
Laminate
This durable material has come a long way from baby blues or coral pinks. With designs and finishes that mirror granite or river beds and a variety of edge profiles to choose from this isn't your grandma's countertop. Modern colors, textures and edges will have everyone thinking it's a solid surface.
Contact us for Laminate countertops
Sinks and Faucets
From highly functional, professional chef inspired kitchen sinks to elegant, trend-defining faucets for your vanity and powder room, creating that warm blissful comfort to you no matter if you are washing your hands or preparing food.Using the most refined materials and the most stringent methods, Pearl produces beautifully designed sinks and faucets. Ever since the beginning Pearl has always strived for change, willing to improve at every opportunity.From refreshing styles, to annual product reviews, it is a result of offering only the best to our customers without compromise.Pearl has become a major beacon in the industry in terms of its design process and service model. Its superior quality, exceptional value, and unique product offerings make it one of the most prominent kitchen and bathroom plumbing fixture manufacturers in Canada.1
Contact us for sinks and faucets
We offer a variety of materials for your countertop ranging from laminate, Quartz Coverups, Granite and Quartz as well.
Let us know what you're imagining and we'll do our best to make it a reality!
Schedule your free estimate
Load more from our gallery
How it works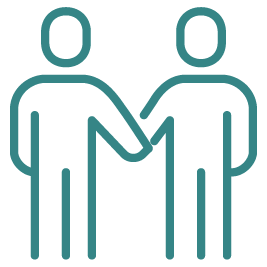 1. Arrange a Free Virtual Design Consult or In-Home One on One Visit
Our experienced Kitchen Restyling experts will arrange a time to talk Countertop upgrades. Are we considering Laminate, Corian, Granite, Quartz, or our Quartz Cover ups? The choices can be over whelming…we can help you through this. If you prefer a virtual Design Consult, we are going to need some rough measurements from you, don't worry we don't manufacture using those numbers just use them to get you the ball park Idea on costs… We will do an on-site measure for templating for accurate measurements. If we are also Restyling your kitchen, this is usually done simultaneously with the Reface quote.
Usual Est. Time 1-2 hrs.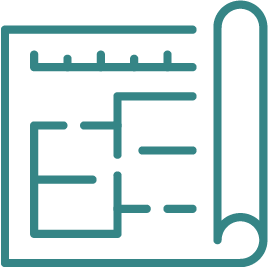 2. Order approval
Once your countertop choices have been made, type of material, colour, edge profile if applicable are determined. You can choose stainless steel sinks, solid surface sinks, and new faucets for both your kitchen and vanities. Our experts will then accurately price out your new kitchen countertops. Once agreed upon a detailed contract is signed, a measure/template is arranged and install dates are chosen. Depending on your choice of countertop material a supplier visit may need to be arranged. (Usually to see a specific granite or quartz slab)
Congratulations on your decision to get new countertops! At this time, a 50% deposit is required. Approx. time 1-1.5 hours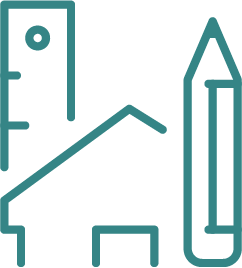 3. On-Site Detailed Measure
This is the most important stage in the process, this is when all measurements take place (Measure twice… cut once definitely applies here!) Our consultant will need exclusive access to all areas to be updated so all necessary products needed for your project are ordered or manufactured on time for the scheduled install date. Now is the time to make any last-minute changes or upgrades, product changes after this may incur additional charges.
Usual lead time from approval to install date Approx. 2-5 weeks.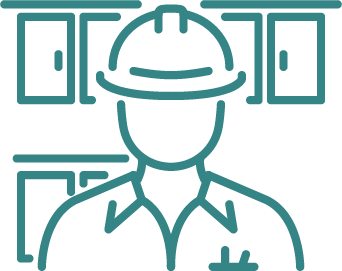 4. Install
Our professional installers will arrive with all tools & products (Counters, sinks, faucets, cleaners and paperwork) needed to complete your countertop installation. Our installers will need exclusive use of the kitchen (and/or bathrooms) so please don't schedule other contractors until our part of the project is complete. But don't worry, we use specialized tools and jigs, so the install time is minimized allowing your countertop install to be completed in just 1 day!
Approx. install time needed depends on the scale of the project you are doing … Count on 1-4 days.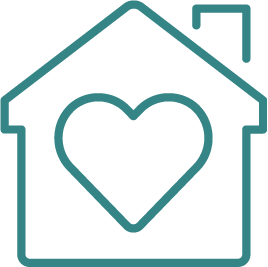 5. Enjoy your New Countertops!
All our countertops are of the highest quality and durability and will provide years of service to you. Each of the countertop products come with different warranties ensure to ask your consultant the differences between the options. Thank You!